About Demolition Men Productions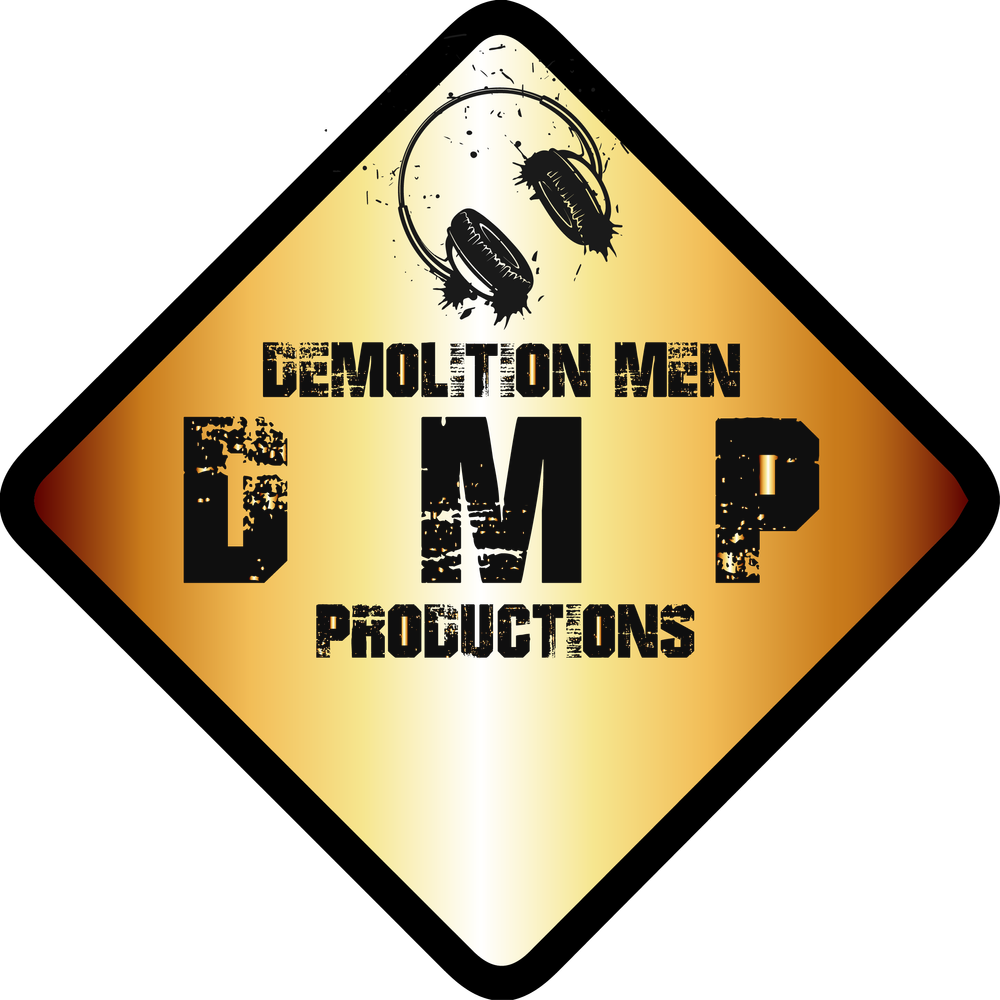 DEMOLITION MEN PRODUCTIONS
The Team
Demolition Men Productions is the music production team of Big P, Doc Madnezz (Mad Man Smooth), RC Da Arketekt and Tony AFX.
DMP was originally founded by Tony "Touch" Issac and Tony AFX back in high school. Over the years, they went their own separate ways in music and eventually came back together to do music again. During the interim, Tony AFX was under the tutelage of DJ Slip and Big Steve (R.I.P.) as well as worked with and mentored Doc Madnezz, Big P and RC Da Arketekt.
DMP has over 75 years of combined music production experience and is constantly looking to grow and improve. DMP has over two dozen album credits with many more to come.